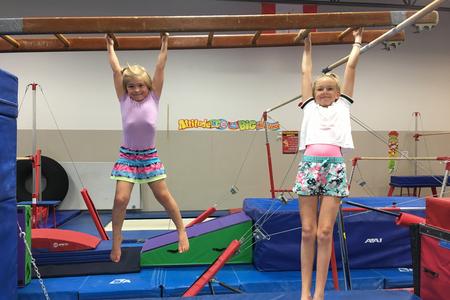 Recreational Classes 6+ Years
1.5 Hour Class
Fundamental movement patterns are taught and refined through mastery of progressions and basic skills at each level. Using a strong understanding of the basics skills will allow children to learn more advanced gymnastics on mens and womens apparatus.
Cross Training 6-8 Years & 9-12 Years
1 Hour Class
Strength, flexibility and balance training for athletes who's primary sport is not gymnastics.