SORRY- We are unable to accept Drop-Ins at this time
****CHIMO HAS ADDED NEW REGISTRATION POLICIES****
Before you go to the Checkout, go to your account info, make sure the member is the parent or legal guardian of the participating child(ren), with a birth date reflecting that of an adult of the age of 18.
If this information ISN'T correct, the system will not allow you to accept these policies and you will not be able to complete registration, which may lead to missing out the spot.
PLEASE MAKE SURE YOUR ACCOUNT INFO IS ACCURATE BEFORE REGISTERING FOR CLASSES OR CAMPS
Gymnastics is a specialized sport that demands hours of hard work, repetition, dedication and coaching expertise at every level. Our programs are delivered by highly qualified, successful and ambitious coaches. In addition to the required National Coaching Certification Program (NCCP) certification, many of our coaching staff have advanced education in the sport or other related fields.
We provide the best possible training environment for athletes at all levels. Our coaching team works together to determine the right placements and pathways for athletes at all ages and abilities that will promote their athletic success. We believe in supporting athletes in becoming the best they can be at their level of time and commitment.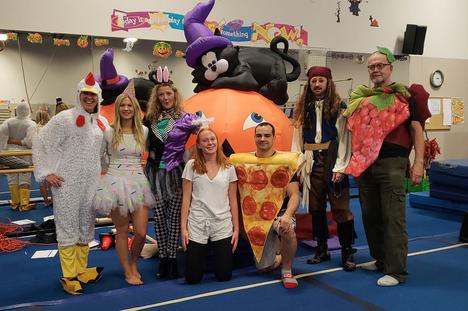 Meet the Staff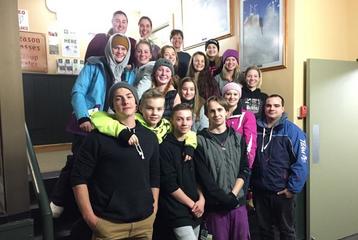 Saskia Berndt
Trevor Nagy
Troy Graham
Marisa Livingstone
Kyra Carlson
Riley McEachnie
Jenny Auld​​
Kelly Heffernan
​Sawyer Sturam
Grace Daley