As illness is going around our community, we will do our best to keep classes running, and kids participating and will only cancel classes as a last resort.
If that happens, emails will go out immediately to families, please make sure your contact info is up to date!
SORRY- We are unable to accept Drop-Ins at this time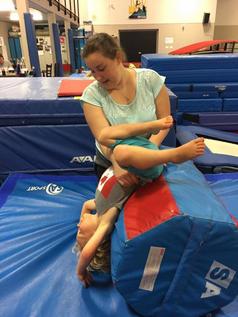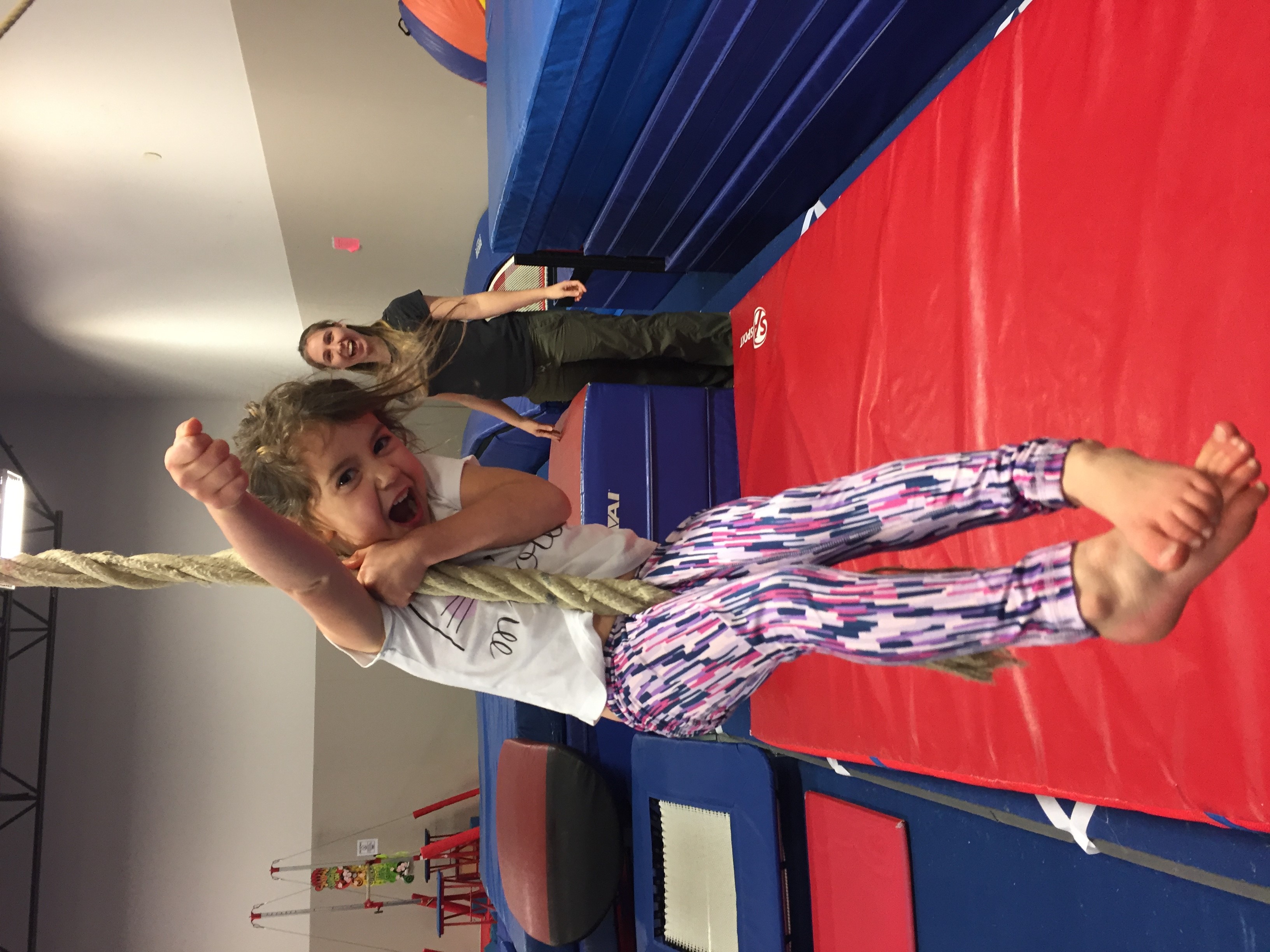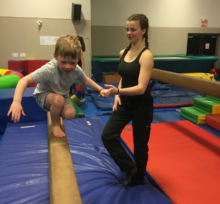 Parent & Tot 1-3 Years
45 Minute Class
Chimo's parent and tot class is a child-directed, yet structured discovery of the fundamental movement patterns of gymnastics. Caregivers lead little ones through the circuits as coaches give active direction, feedback, and encouragement to parents and participants to ensure they get the very most out of their first gymnastics experience. Parents must dress to actively participate. No prerequisite required.
Pre-School 3-5 Years
1 Hour Class
This program promotes independent learning in a safe and structured environment. Children need to be able to listen and follow instructions the coaches give, while staying with their group. Coaches work with the children to develop problem solving, balance, coordination, and confidence. Learning the fundamental movement patterns of gymnastics, sport, and life. Children will start working more challenging versions of landings, springs, locomotion, statics, and rotations as they progress. Children must be able to work without their parents.
Advanced Pre-School 4-5 Years
1.5 Hour Class
In this class we will work on more advanced gymnastic skills. It will focus more on physical development (strength, flexibility, agility) while improving and fine tuning the technique of basic gymnastic skills and progressions. Coaches will constantly be evaluating and if another option is better suited to your child, you will be contacted regarding a class change.
No special clothing requirements.
Comfy items that kids can easily move in: sweatpants, leggings, shorts and t-shirts.
No costumes or flowing items that can get caught in the equipment please.