DAILY SCREENING IS NO LONGER REQUIRED - THANK YOU!
SORRY- We are unable to accept Drop-Ins at this time
Before you go to the Checkout, go to your account info, make sure the member is the parent or legal guardian of the participating child(ren), with a birth date reflecting that of an adult of the age of 18.
If this information ISN'T correct, the system will not allow you to accept these policies and you will not be able to complete registration, which may lead to missing out the spot.
PLEASE MAKE SURE YOUR ACCOUNT INFO IS ACCURATE BEFORE REGISTERING FOR CLASSES OR CAMPS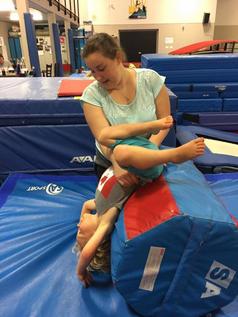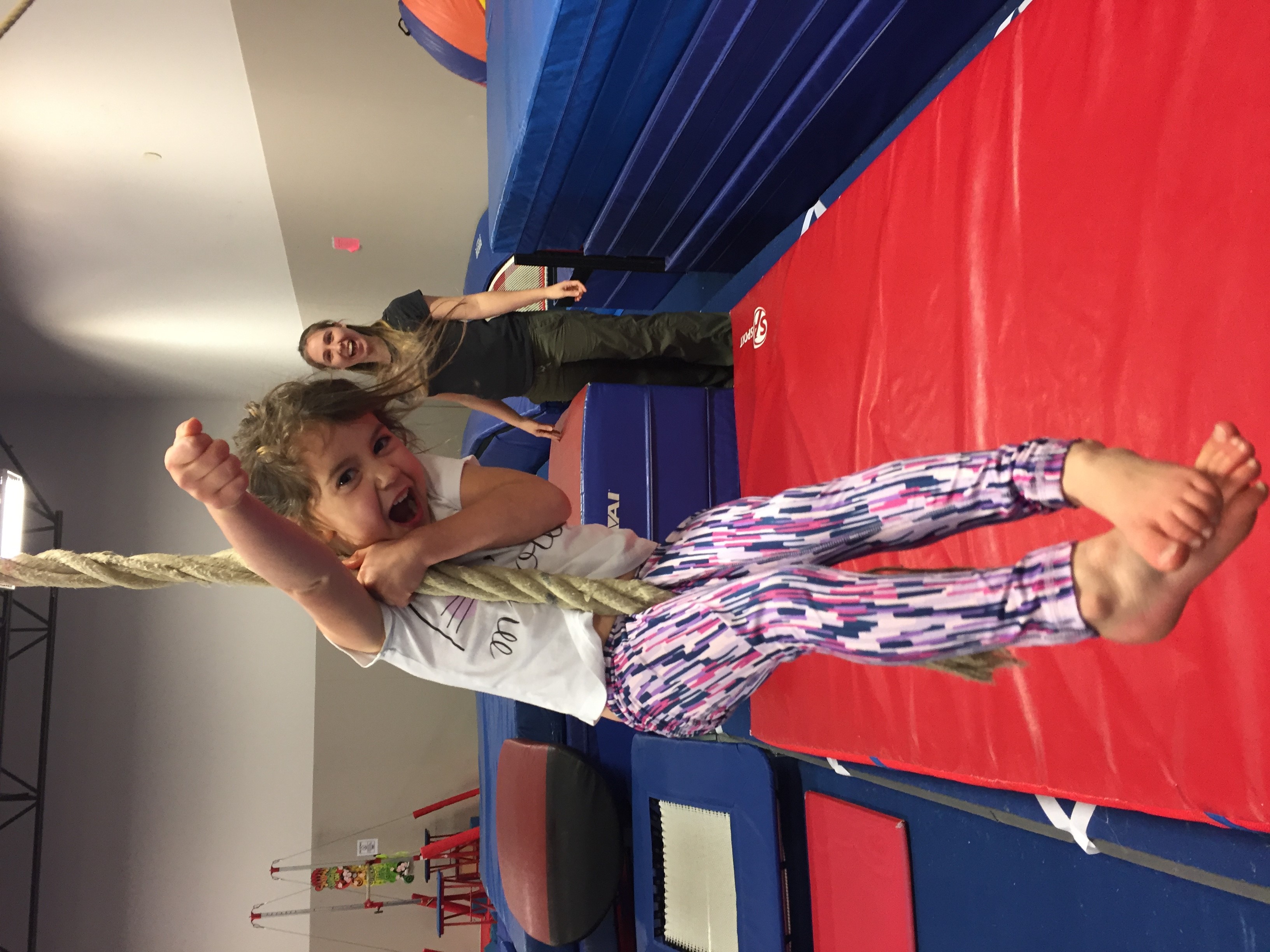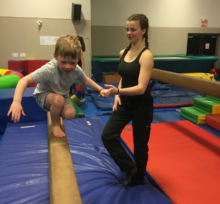 Parent & Tot 1-3 Years
45 Minute Class
Chimo's parent and tot class is a child-directed, yet structured discovery of the fundamental movement patterns of gymnastics. Caregivers lead little ones through the circuits as coaches give active direction, feedback, and encouragement to parents and participants to ensure they get the very most out of their first gymnastics experience. Parents must dress to actively participate. No prerequisite required.
Pre-School 3-5 Years
1 Hour Class
This program promotes independent learning in a safe and structured environment. Children need to be able to listen and follow instructions the coaches give, while staying with their group. Coaches work with the children to develop problem solving, balance, coordination, and confidence. Learning the fundamental movement patterns of gymnastics, sport, and life. Children will start working more challenging versions of landings, springs, locomotion, statics, and rotations as they progress. Children must be able to work without their parents.
No special clothing requirements.
Comfy items that kids can easily move in: sweatpants, leggings, shorts and t-shirts.
No costumes or flowing items that can get caught in the equipment please.