SORRY- We are unable to accept Drop-Ins at this time
****CHIMO HAS ADDED NEW REGISTRATION POLICIES****
Before you go to the Checkout, go to your account info, make sure the member is the parent or legal guardian of the participating child(ren), with a birth date reflecting that of an adult of the age of 18.
If this information ISN'T correct, the system will not allow you to accept these policies and you will not be able to complete registration, which may lead to missing out the spot.
PLEASE MAKE SURE YOUR ACCOUNT INFO IS ACCURATE BEFORE REGISTERING FOR CLASSES OR CAMPS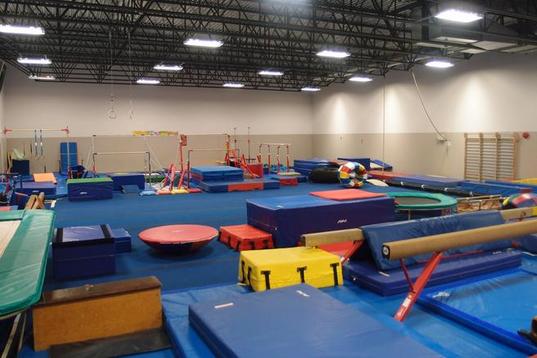 Club History

The Courtney Recreation Center located at Lewis Park was the original home of a Valley gymnastics program. In 1975, the program officially became known as Chimo Gymnastics Club. The program was led by Mr. Berndal and Mr. Vern Nichols and Gord Cooper. (Coop)
After many years of setting up and taking down the club equipment at the CRA, a deal was struck between the club, the Town of Comox, the Recreation Commission and the Provincial Government to build a full-time gymnastics facility in our current location. The lead on the project was Mr. Pat Lewis a former teacher at Highland Secondary and the father of a National Stream athlete, Ms. Bailey Lewis.
Today, Chimo continues to run as a non-profit organization with a Board of Directors and numerous volunteers.