SORRY- We are unable to accept Drop-Ins at this time
****CHIMO HAS ADDED NEW REGISTRATION POLICIES****
Before you go to the Checkout, go to your account info, make sure the member is the parent or legal guardian of the participating child(ren), with a birth date reflecting that of an adult of the age of 18.
If this information ISN'T correct, the system will not allow you to accept these policies and you will not be able to complete registration, which may lead to missing out the spot.
PLEASE MAKE SURE YOUR ACCOUNT INFO IS ACCURATE BEFORE REGISTERING FOR CLASSES OR CAMPS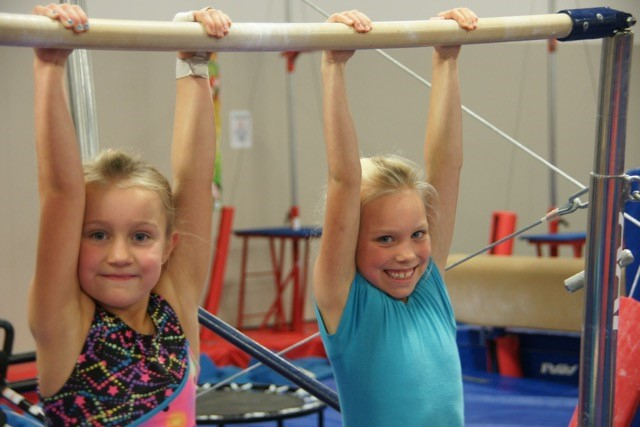 We believe in children having fun while building self-esteem and confidence through working hard to achieve personal goals. We also believe in working together and supporting one another. We strive to pass on our knowledge and experience to those who share our love for the sport of gymnastics.

Chimo's main goal is to develop confident, principled people and use gymnastics as a means to that end. Ribbons and medals are incidental to seeking this goal, but they are not the main goal of Chimo Gymnastics Club.