As illness is going around our community, we will do our best to keep classes running, and kids participating and will only cancel classes as a last resort.
If that happens, emails will go out immediately to families, please make sure your contact info is up to date!
SORRY- We are unable to accept Drop-Ins at this time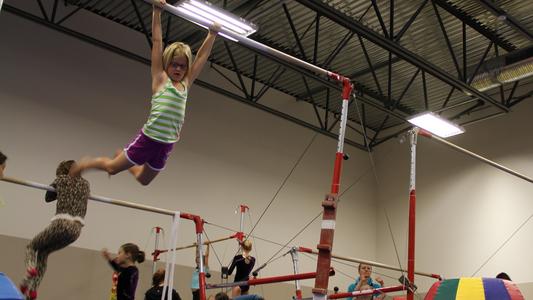 Parkour 6-8 Years, 9-12 Years & 13-16 Years
1 Hour or 1.5 Hour Classes
Turning everyday objects into a resource for fun and fitness. Certified instructors will safely teach the fundamentals of this creative sport using flips, rotations, safety falls, and other means of locomotion. No size, skill, or experience required.
No special clothing requirements.
Comfy items that kids can easily move in: sweatpants, leggings, shorts and t-shirts.
No costumes or flowing items that can get caught in the equipment please.